Please sign up at the bottom of this page to attend our free Annual General Meeting which includes Local Party Committee Elections and the chance to hear from our guest speaker Jamie Stone MP.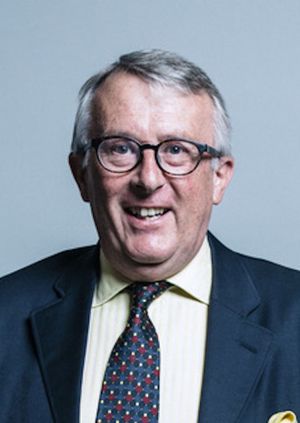 (Photo credit: UK Parliament)
Jamie is the MP for Caithness, Sutherland and Easter Ross. He is the Liberal Democrat Spokesperson for Digital, Culture, Media & Sport.
This meeting will receive reports on the past year's activities and will elect the officers and executive committee to run the local party in 2023.  If you wish to stand, or discuss standing, please contact: [email protected]
You don't have to be elected to a formal role to get involved - every contribution helps. Over the next year we would particularly benefit from people who can: 
do behind the scenes work on computers (on our member and voter database)
administrative tasks such as organising mailings
organise or host social events
get local young people more involved
coordinate leaflet deliveries in their area
and making phone calls to local members.
Delivering leaflets to your local area is always helpful. This is the main way we get our message to voters - the majority are not going to hear from us on social media or in the mainstream media.
Even if you don't plan on standing, do come to cast your vote as to who will be running the local party over the next year. You can also hear from us about our plans for the future and there will be an opportunity to socialise afterwards.
All members and supporters welcome (only paid-up Members can vote and stand).
ATTACHMENTS
RSVP
Please RSVP via EventCube for the AGM. 
WHEN
November 22, 2022 at 7:30pm - 9:30pm